T-REX x MASSENA LAB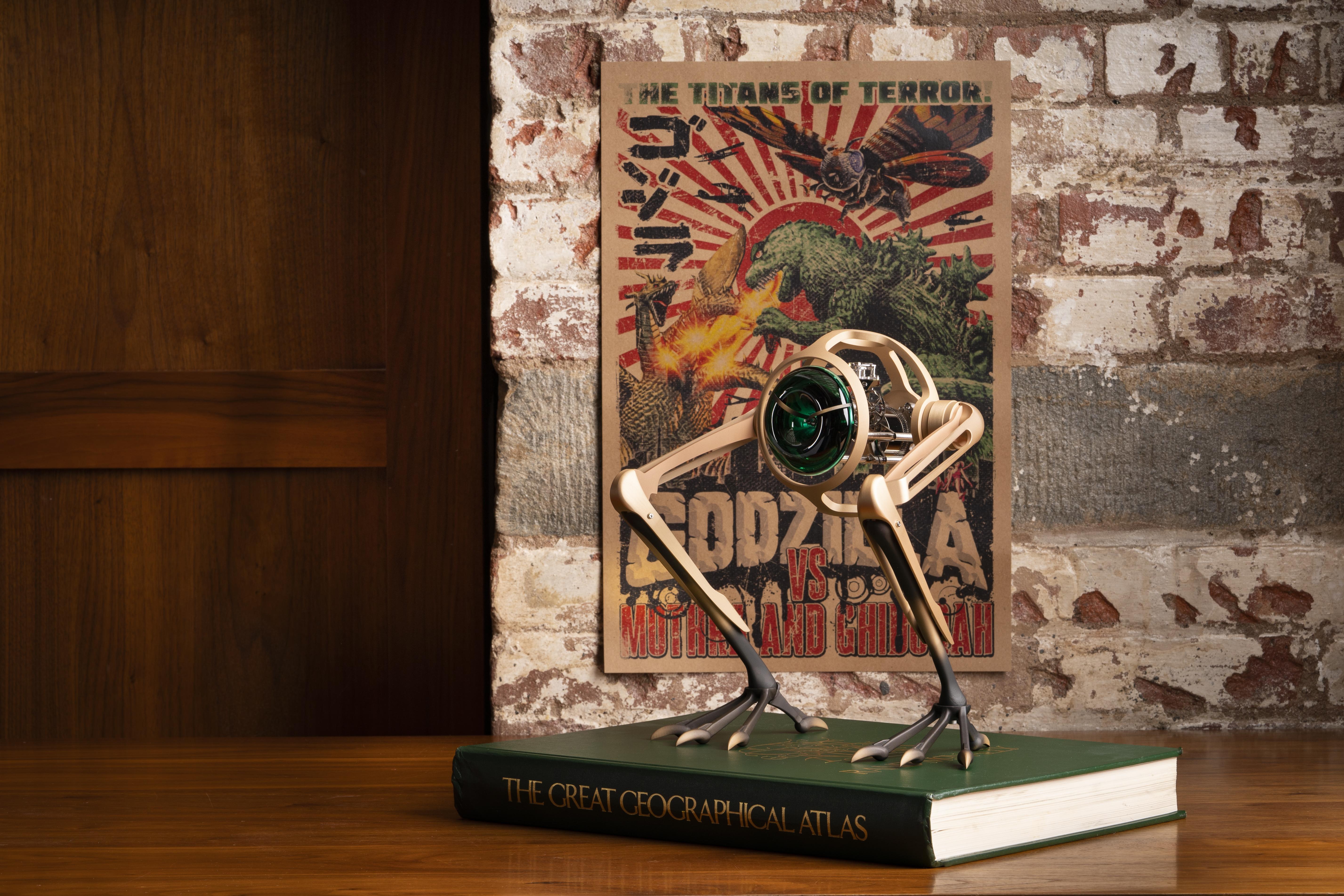 INTRO
---
The MB&F X L'Epée X Massena LAB T-Rex Bronze
A Reimagination of the Famed Jurassic Inspired Timepiece
T-Rex Bronze creates a harmonious balance between mechanical  and organic forms. ​Playing off the original design, the ​T-Rex Bronze​ ​switches out the use of steel for  bronze, an alloy used by the early humans that ushered in a new era in history and acts as a nod to the  clock's more ancient influence.
THE STORY
---
Massena LAB , the collaboration studio founded by watch industry veteran Wiliam Massena, has teamed up with horological concept laboratory MB&F, and renowned Swiss clock maker L'Epée 1839, to release a new limited edition of the the fabled T-Rex Art Clock that was first created for Only Watch, the MB&F X L'Epée X Massena LAB T-Rex Bronze .
Limited to just 15 examples, this collaboration captures the fun and child-like inspiration of the original but is done up in a material invoking an object more rugged, organic and with a keen sense of history.
Any questions ?Contact us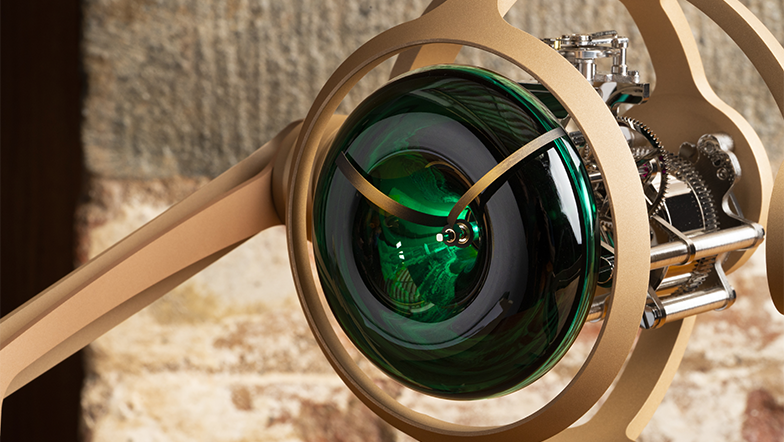 INSIGHTS
---
The feet of the T-Rex Bronze are aged and stabilized creating a dark brown color, reminiscent of the sculptures fashioned by the founder of modern sculpture, Rodin. In addition, the T-Rex is specially treated to "lock in time" its color and material characteristics. This hand-done oxidation and patina process makes no two clocks alike.
Its translucent green "eyeball" dial, made of hand-blown Murano glass, complements the overall bronze tone of the clock. Furthermore, the green eye invokes one of the most famous scenes in ​Jurassic Park, when the movie's protagonists encounter​ the ​ Tyrannosaurus Rex on a stormy night in the park, peering into their jeep.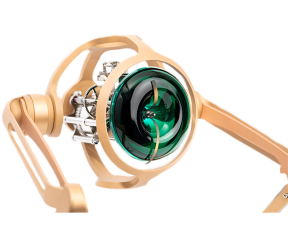 The capsule and dial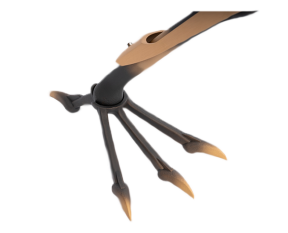 The legs and claws
Inside the movement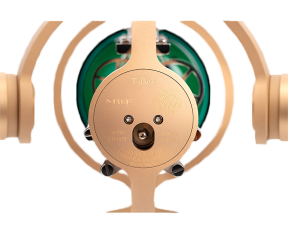 Back view of the capsule
SPECIFICATIONS
EXCLUSIVE LIMITED EDITION
T-Rex MASSENA comes in a limited edition of 15 pieces
DESIGN & DISPLAY
A minimalist clock-face of Murano glass and steel, suspended between two jointed legs
Hour and minute hands
201 Components
DIMENSIONS & WEIGHT
265 mm tall x 258 mm x 178 mm
Weight: approx. 2kg
MOVEMENT
L'Epée 1839 movement, designed and manufactured in-house
Balance frequency: 2.5 Hz / 18,000 vph
Power reserve: 8 days
MATERIALS & FINISHING
Bronze
Murano hand-blown glass dial
Finishing by hand chemical oxidation to achieve the brown color of the bronze
Handmade patination
FEATURES
Time setting: winding key to both set the time (in the centre of the dial) and wind the movement (on the barrel axis at the back)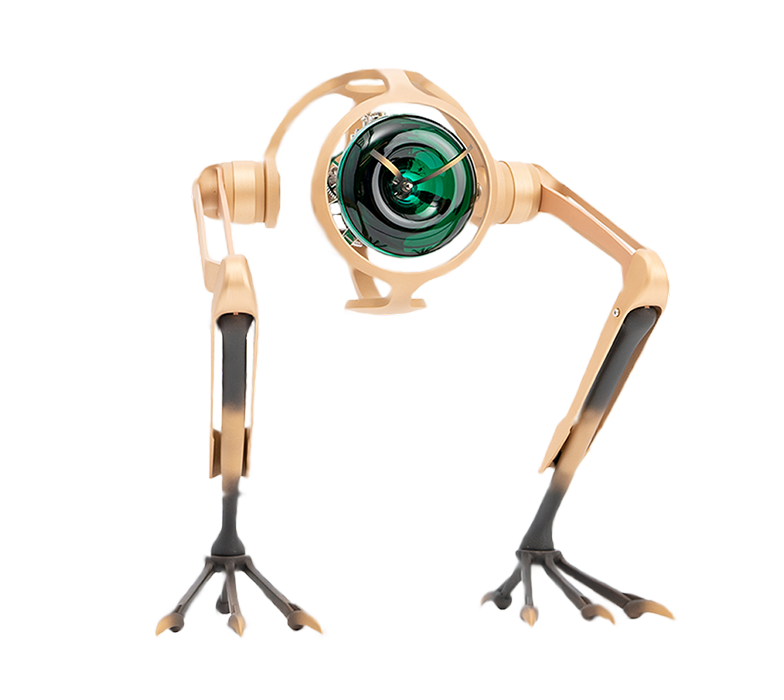 Reference
76.6008/730
Green - Limited edition of 15 pieces
SOLD OUT